Last week completely got away from me but I'm back to blogging this week (unless this week turns into one like last week. No guarantees, k?).
The big, exciting news from last week is that my new camera arrived on Friday! I got a Nikon D3000. Yes, I know it's Nikon's entry level, but I'm an entry level photographer and I had to turn in my Mother's Day, birthday
and
anniversary present tickets to get it. Now with some luck and a little practice, I will have better pictures here for you.
We got the chicken coop finished this weekend. We still have to build the run, but for now the girls are moved in.
Starting the footings and floor.
Framing it up. Who else has a chicken coop with a 9ft ceiling?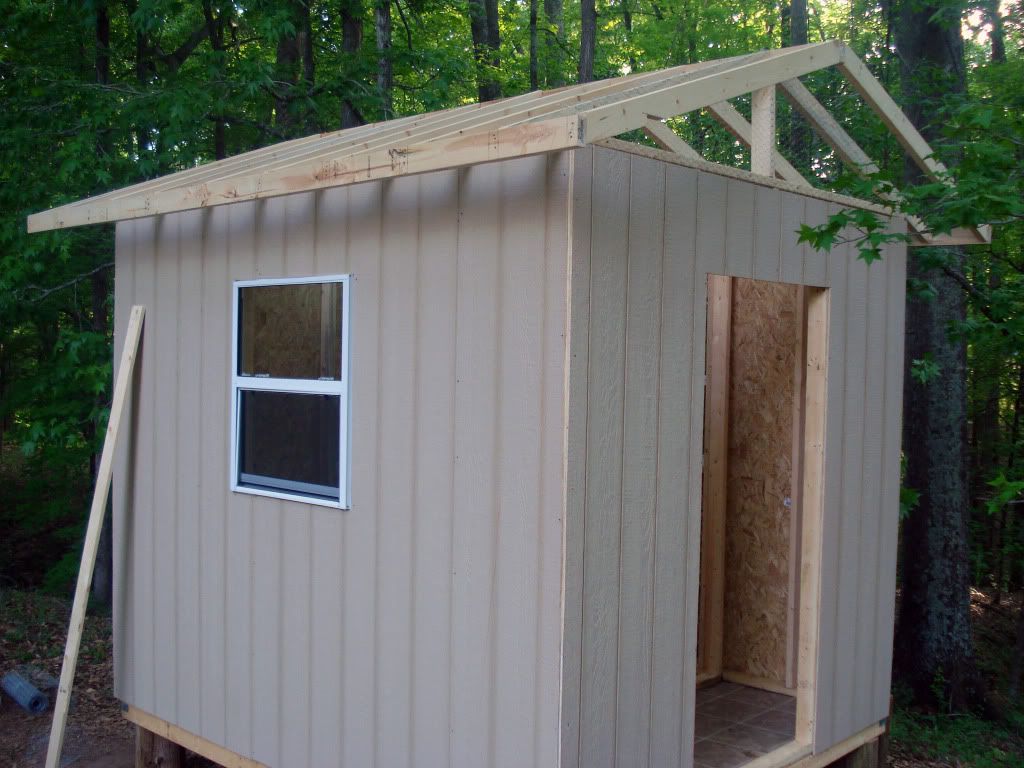 Siding on!
We built a wall on the inside to have a "people only" side of the coop where I can store feed and stuff.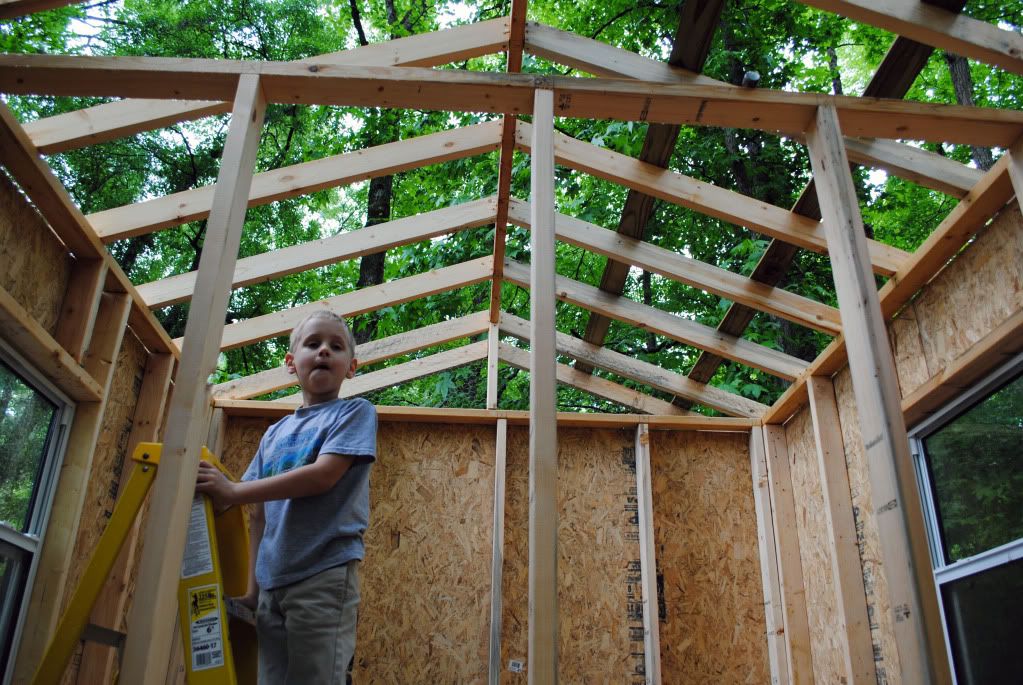 Helping Dad with the roof. This is the first pic in this post taken with the new camera.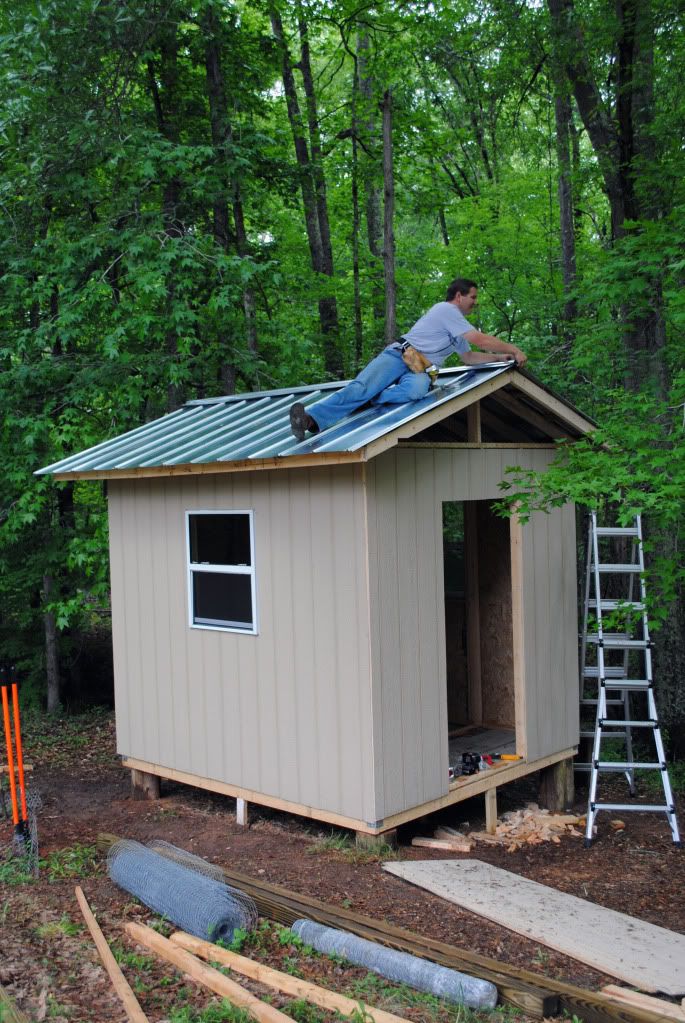 One of my husband's customers helped him out with the tin for the roof.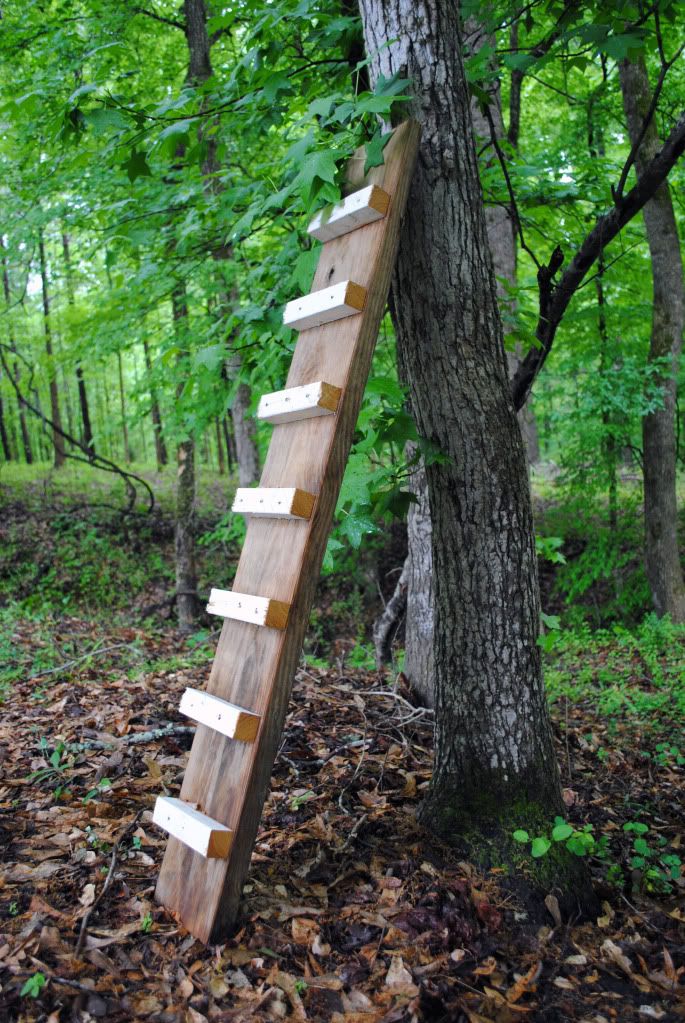 Chicken "stairs"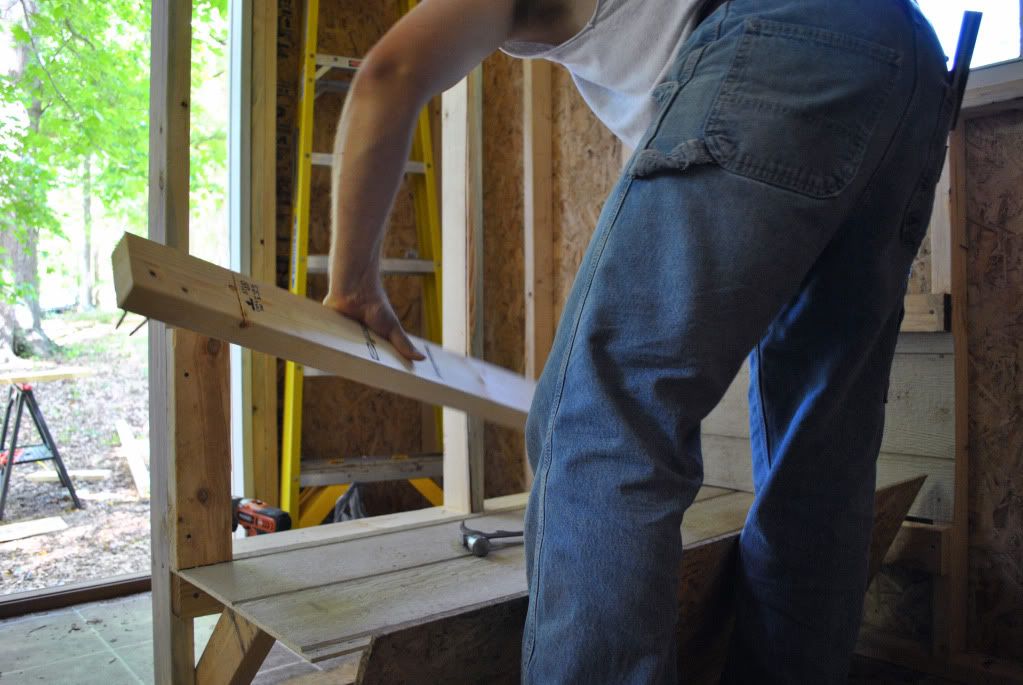 Building boxes and roosts.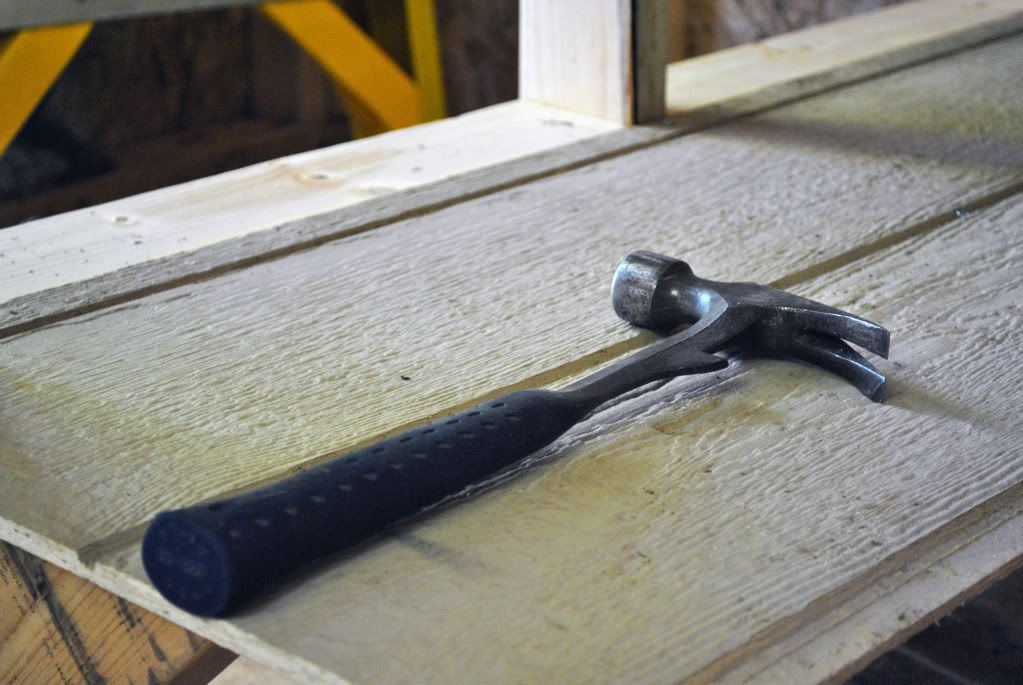 Still life...aka lunch time.
I can access the nesting boxes from the "people only" side.
All done! Except for the run and the paint and the trim. So....Umm...Mostly done!
We love our new home!
Coming soon...Goldman Sachs, immigration reform and pics of the new biddies.