I'm back from the beach, another year older and a great deal tanner (I'm not sure tanner is an adjective. I know it's a noun. I should probably say "more tan" but I went with tanner anyway. Oh hush, I've had too much sun).
One of the best parts of a vacation is being back home. I sure missed my cat.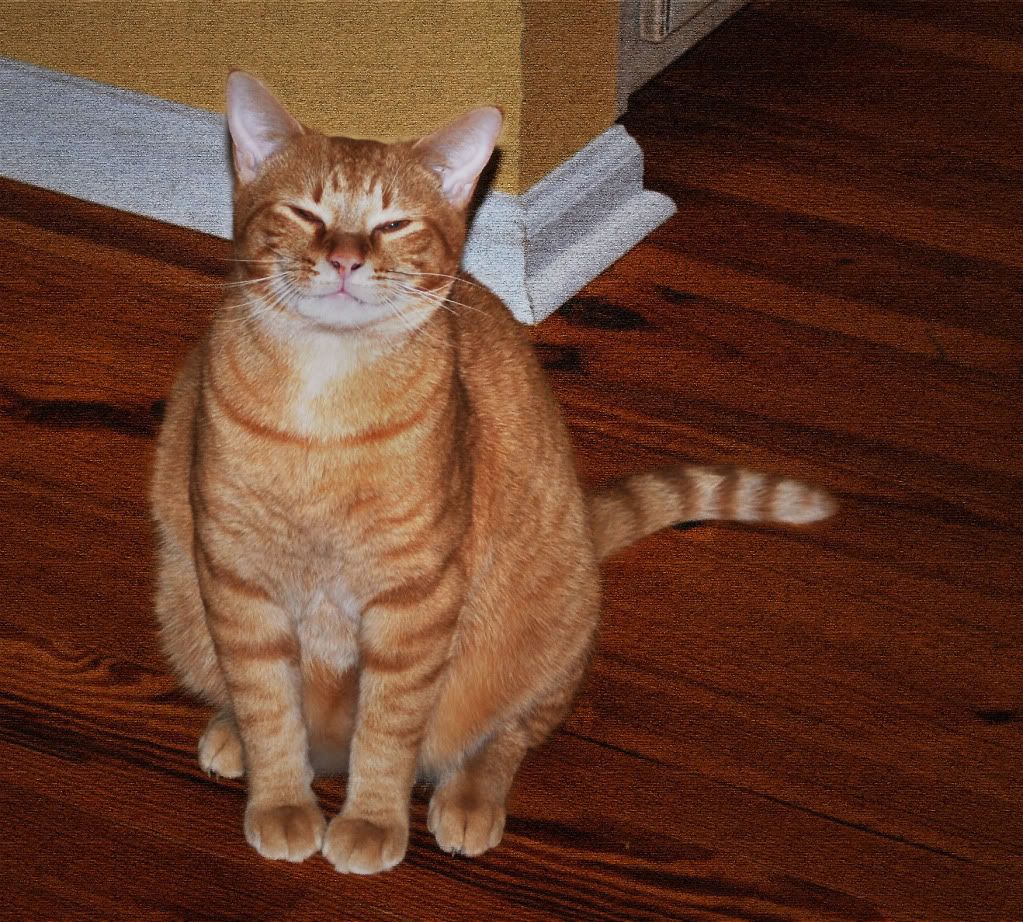 And my chickens. Have they ever changed in the past week.
They are making these neat new sounds, have grown a bunch and had a couple surprises for me. No, not eggs.....
Meet Cricket:
Cricket sprouted these:
Guess we won't be getting any green eggs from Cricket.
Sunday's tail got even longer!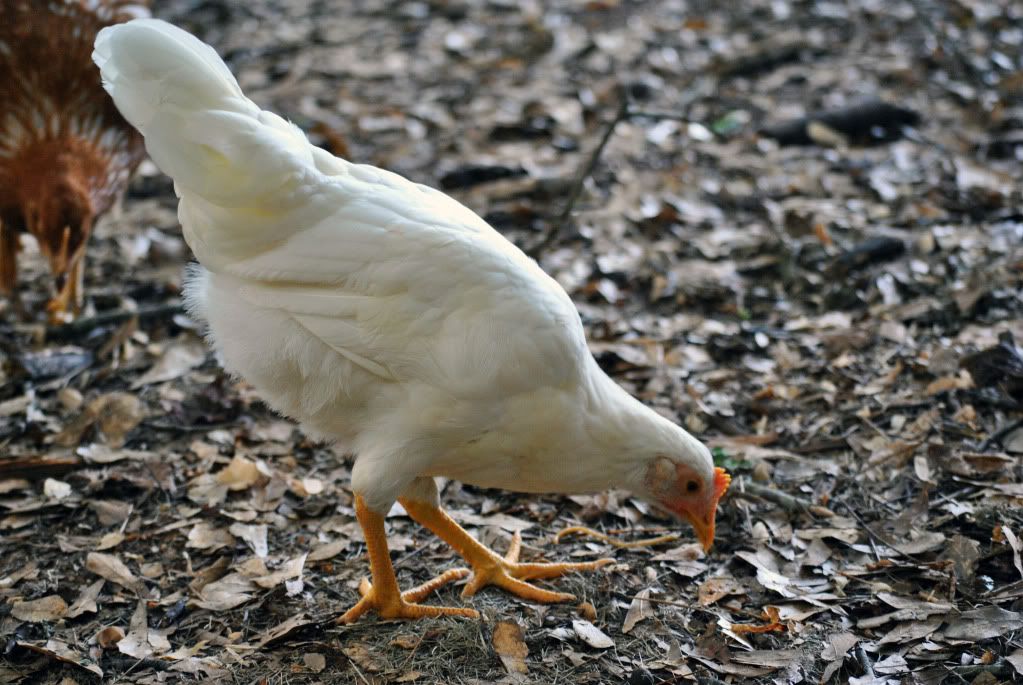 And I'm more convinced than ever that this guy is a Roo. The good news is, I think my other Wyandotte is a hen!
Special thanks to my good friend and her boys for watching the house and the critters. I could not have done it without you!!!
And what a relief that there were not
500 SEIU members protesting
around my house. Maybe next year...