And since we all need warm fuzzies after that last post, here are the latest pictures of my birds.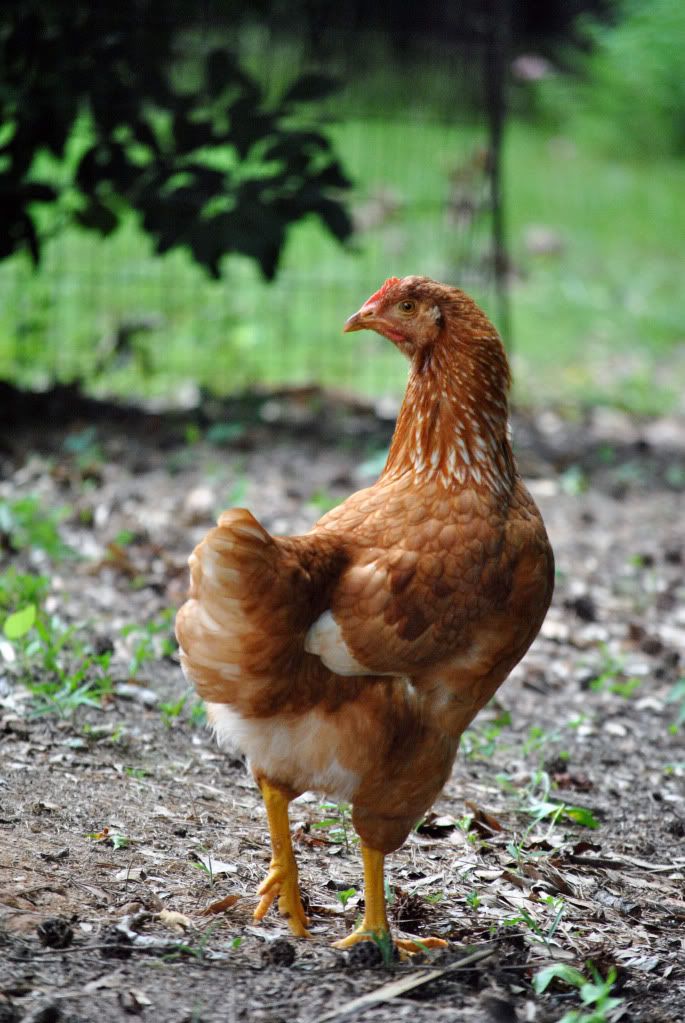 This is one of my five reds. They are about 18 weeks old now and I expect eggs anytime.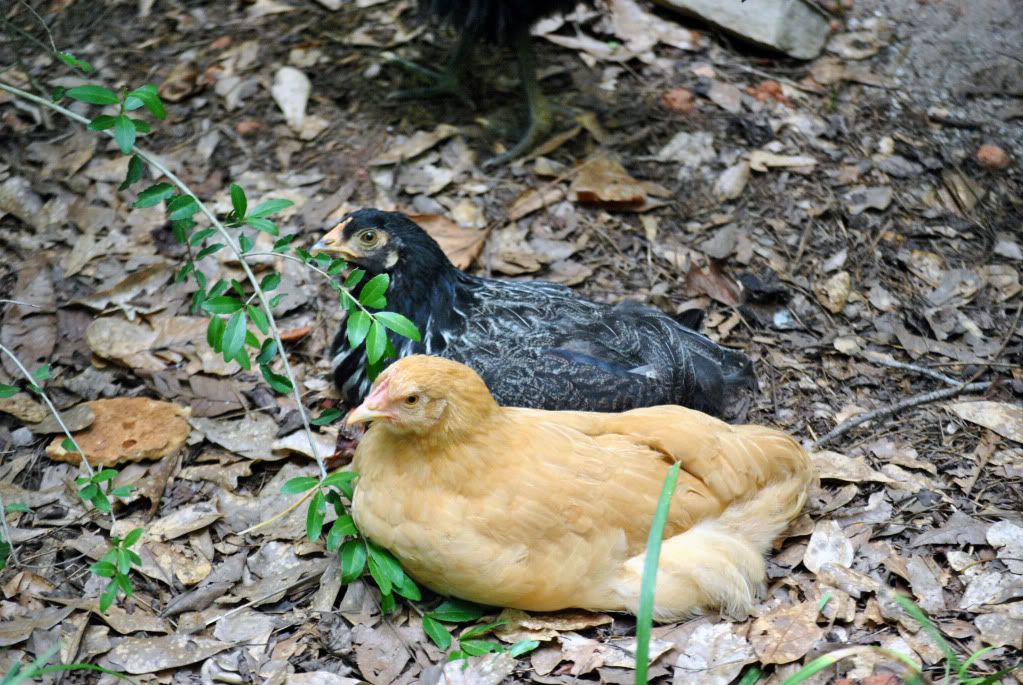 Buffy and Flag. They are two girls from my younger flock. No eggs from them until September or October. Since naming them, I have discovered that every chicken owner with Buff Orpingtons names one Buffy. I'm so original. The second most popular name seems to be Nugget.
This is Dinner, I mean Woody. He earned himself a 2-week stay of execution last weekend when I decided he wasn't quite big enough. Unfortunately he's been such a good boy this week, I'm having second thoughts about eating him. His brother Roosty will have to go first.
Last picture for today: one of my 2 Barred Rock girls. These birds make the most nasal sounding clucking. I wonder if all Barred Rocks are like that or if mine have deviated septums or something. I know, I know, chickens probably don't have nasal septums like people. I'm off to ponder that one for a while.
Have a nice weekend, peeps!